MAKE DOCUMENTS AVAILABLE TO COLLEAGUES IN THE HOME OFFICE
BarcodeOCR
Due to the current special situation, many employees are forced to work in a home office. However, order information, invoices, letters, records and other documents are stored in the office.
BarcodeOCR helps you with digitalisation and file storage. Only one employee in the office is enough to digitize all documents and make them available to colleagues!
In the following example we will show you the application in your company.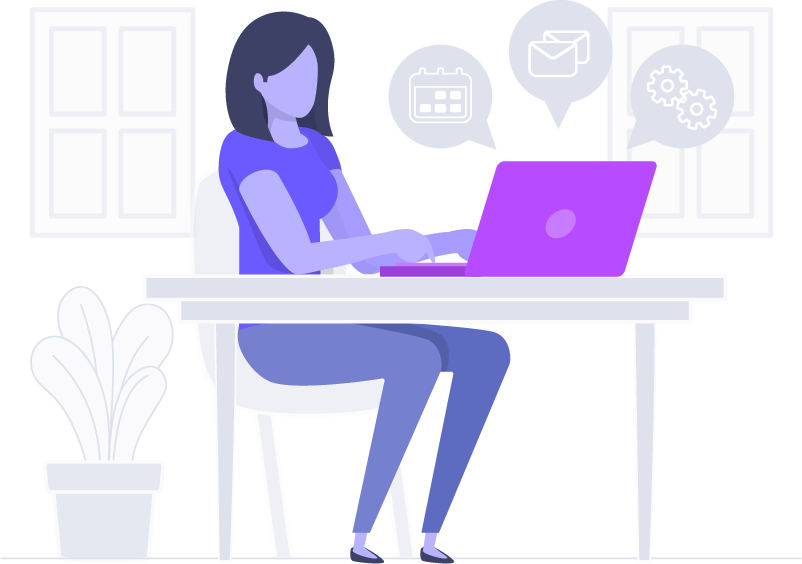 The requirement: Automatic document processing
Different types of documents should be digitized without much work and pre-sorted into different folders.
Without BarcodeOCR, these documents are laboriously separated, renamed and moved to the correct location after scanning. It is now essential to scan and automatically process documents with as little effort and as fast as possible.
BarcodeOCR will take over for you from the moment of scanning and process your scanned documents. To ensure error-free processing, our software relies on the recognition of barcodes. For machine reading barcodes are the fastest and most reliable way.
How should I prepare the documents?
Typically, a barcode is applied to the first page of a new document. So BarcodeOCR can recognize that several pages belong to the document and saves the files directly to you. If you use different barcodes, you can process several document types directly.
Where do I get barcodes and how can I attach them?
Separation Pages
Are the easiest and fastest option – you can start right away.
To get started as quickly as possible, you can download, print out and use the dividers prepared below.
Label printer or sheets
Many CRM systems offer an option to print corresponding process labels with a barcode on a label printer or print a barcode directly into the document
Alternatively, there is free software offered by the manufacturer of your label printer with which you can print labels yourself.
Without label printer? There are self-adhesive labels from several suppliers for printing on sheet.
Stamp
You can also order a QR Code stamp from an online provider and stamp the barcode on the documents.
Ideally you should use a QR Code stamp. The character string is fixed, you cannot change it.

IN THE BACKGROUND
BarcodeOCR runs in the background and starts processing automatically when the scanner saves the file.

BARCODE RECOGNITION
The most common 19 barcode types are supported.

FILTERING
Powerful filters ensure that only your barcodes are used. Third party barcodes are ignored.

SORT BY TYPE
Documents can be sorted into subfolders using the barcode.

FULL TEXT RECOGNITION
On request, your documents can be made searchable. You can then search for words within the documents.

DIGITAL SIGNATURE
Protect the documents from changes.
Scanning. The rest is done by BarcodeOCR
The documents are then scanned together and the scanner saves them in a defined folder.
BarcodeOCR monitors the folder where the scanner will store the file – if the scan is successful, our software automatically starts processing the file and checks all pages for barcodes.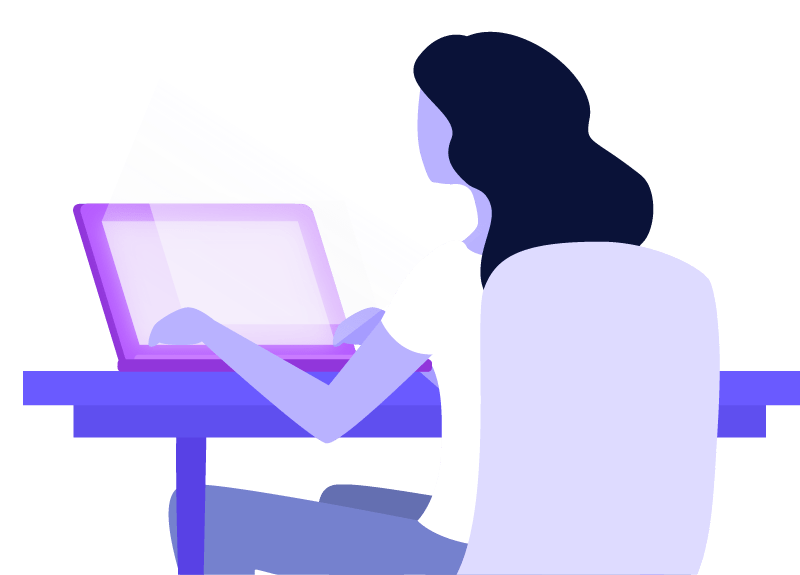 When archiving incoming invoices, several documents were previously scanned and renamed daily either individually or manually separated as batch scans using PDF Writer and then renamed. Your software enables us to automatically separate, name and save the invoices despite batch scans. This probably saves us 60-70% of our working time. …We are very satisfied with your tool and your support.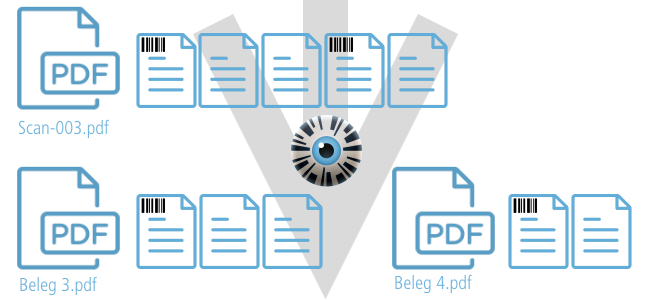 Processing by BarcodeOCR
If all pages have been checked for barcodes, the barcodes are filtered so that only your barcodes are used for the next steps. Afterwards, the separation option and file naming you selected will be applied: BarcodeOCR offers typical separation scenarios as well as various special separations (e.g. for duplex scans).
Optionally, you can then optimize the documents for long-term archiving (PDF/A), minimize the file size (compression), make them searchable (full text recognition) and sort the documents by type in subfolders. (Sorting by template or freely by script)
BarcodeOCR performs this step automatically in the background – you do not have to do anything after scanning.
After processing, you will find the completely separated, optimized and renamed files in the output folder. If you enabled sorting, the documents were automatically sorted into the folders.

BLANK PAGE DETECTION
Remove scanned blank pages automatically.

NETWORK FOLDERS
Monitor network drives for new files.

NO LIMITS
No limitation of pages, users or scanners.

ENCRYPTION
PDF files can be saved password-protected. These are compatible with mobile devices and PDF viewers.
COMPLEX POST-PROCESSING
Customize BarcodeOCR 100% to your workflow and use the powerful PowerShell interface.

SIMPLE LICENSING
Buy once – maintenance is optional. Or rent monthly.
Try out BarcodeOCR
Try BarcodeOCR for free and without obligation for 30 days in your environment.
You have problems with the setup after the download? Our friendly support team will be happy to assist you! Just send us an e-mail to our support address, chat with us with your question, or arrange a remote maintenance appointment.
All trademarks are the property of their respective manufacturers or publishers.