Multiple different configurations in one installation
BarcodeOCR is designed to processed multiple document types with one installation at a time. This allows you to scan and process invoices, sales invoices, purchase orders, delivery notes and other document types within one installation.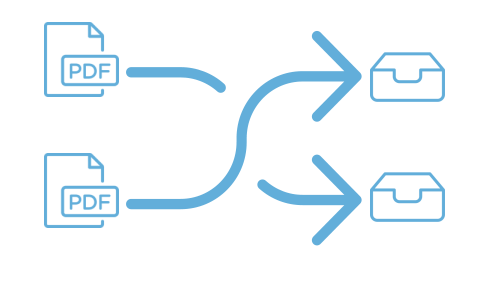 Within each configuration, you can setup different processing rules, filters, pre- and post-processing options to make sure that BarcodeOCR fits your needs.
It is possible to setup a configuration to process all invoices to be split, converted and optimized into separate – logically split – documents. In addition, you can convert the documents into long-term archivable PDF/A files, compress the file size or encrypt them, before saving the files automatically into your desired output folder.
At the same time, you can create another configuration to process your delivery notes in a completely separate way.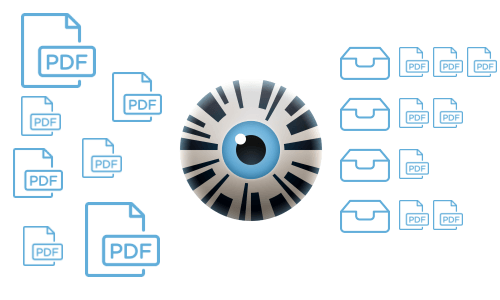 Each edition of BarcodeOCR allows you to create an unlimited amount of configurations. This way you are not limited to automate your workflow and you are able to save valuable time every day.
Each configuration is created and edited by an easy step-by-step wizard which will guide you to all necessary steps to automate your document processing.
With a few clicks, you can define how to split, rename and optimize your document.